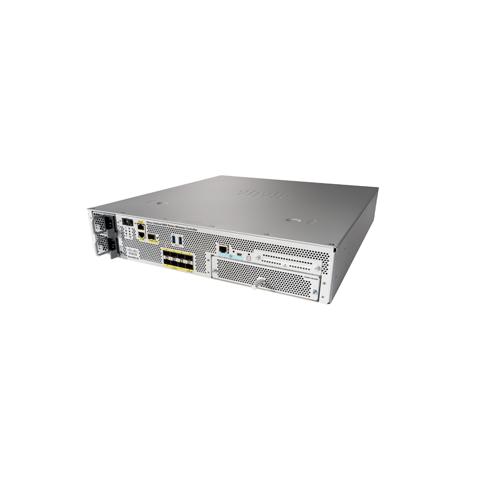 Cisco Catalyst 9800 CL Wireless Controller
Deploy in private or public (AWS) cloud
Up to 6000 APs and 64 000 clients

Hot patching time saving and hitless upgrades

Advanced on-demand telemetry
High availability and seamless software updates enabled by hot and cold patching keep your clients and services always on in planned and unplanned events.
Secure air devices and users with the Cisco Catalyst 9800-CL. Wireless infrastructure becomes the strongest first line of defense with Cisco Encrypted Traffic Analytics (ETA) and Software-Defined Access (SD-Access).
The controller comes with built-in security: runtime defenses image signing and integrity verification.
Deploy anywhere to enable wireless connectivity everywhere. Whether in a public or private cloud the Cisco Catalyst 9800-CL best meets your organization's needs.
Built on a modular operating system the 9800-CL features open and programmable APIs that enable automation of day-0 to day-N network operations. Model-driven streaming telemetry provides deep insights into the health of your network and clients.
Maximum number of access points : Up to 6000

Maximum number of clients : 64 000

Maximum throughput : Up to 2.2 Gbps*

Maximum WLANs : 4096

Maximum VLANs : 4096

Deployment modes : Centralized Cisco FlexConnect and Fabric Wireless (SD-Access)

License : Smart License enabled

Operating system : Cisco IOS XE Software

Management : Cisco DNA Center Cisco Prime Infrastructure integrated WebUI and third party (open standards APIs)

Interoperability : AireOS-based controllers

Policy engine : Cisco Identity Services Engine

Location platform : Cisco Connected Mobile Experiences (CMX) / DNA Spaces

Access points : Aironet 802.11ac Wave 1 and Wave 2 Catalyst 9100 802.11ax access points