Samsung Printers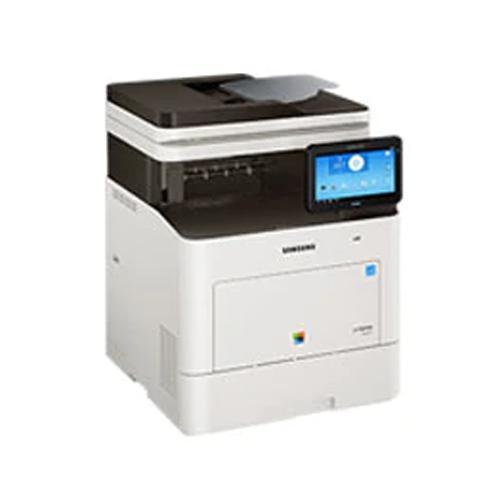 SAMSUNG BUSINESS PRINTERS
HP + Samsung
Combining the power of HP printing leadership in security, quality, and reliability with the professional performance of the Samsung brand at great prices to offer unprecedented print innovations and performance for your business.
Professional-quality printsSamsung printers make it easy for users to have the print performance they need at a great price.

Solutions that work with your Samsung printer
Streamline business processes, help reduce costs and enhance employee productivity with solutions designed to work with your Samsung printer.
Optimize. Manage. Save
Drive productivity and profitability – no matter your size or industry – with HP Managed Print Services. Quickly evaluate your environment – see if you could save up to 30% with HP MPS