Cloud Server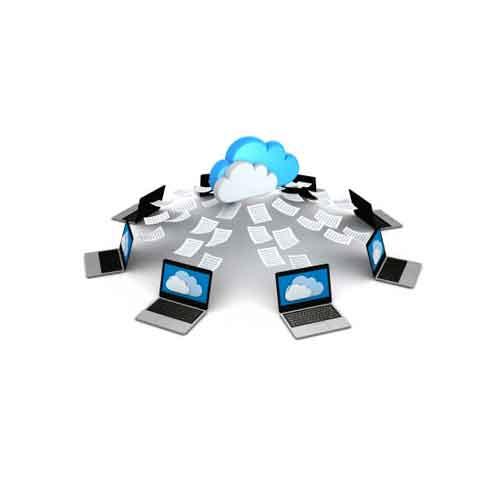 cloud server providers
A cloud server is a logical server that is built, hosted and delivered through a cloud computing platform over the Internet. Cloud servers possess and exhibit similar capabilities and functionality to a typical server but are accessed remotely from a cloud service provider. A cloud server may also be called a virtual server or virtual private sever.
features :
Computing infrastructure that can be physical (bare metal), virtual or a mix of the two depending on use case.
Has all the capabilities of an on-premises server.
Enables users to process intensive workloads and store large volumes of information.
Automated services are accessed on demand through an API.
Gives users the choice of monthly or as-you-go payment.
Users can opt for a shared hosting plan that scales depending on needs.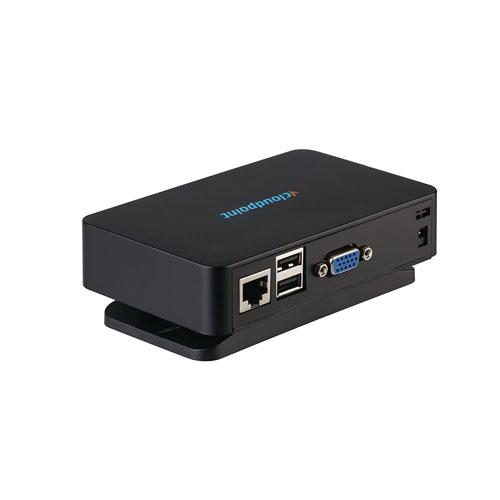 VCloudpoint S100 Zero Client
Model: S100

Size: 124(W)x75(D)x26(H) mm

Net Weight: 107g

Color: Matte black

Video: 1×VGA

USB: 4×USB 2.0

Network: 1×RJ45

Audio: 1× 3.5mm audio input?1× 3.5mm audio output

Power: 1×5V DC

Switch: 1×power/reset switch

Power Consumption: Standby? 0.2w; Wokring? 5W (independent of external USB devices)

Display Support: VGA

Resolution Standard (32 bits @ 60Hz): 640×480?800×600?1024×768?1280×1024?1600×1200

Networking: Wired 10/100 Mbps Ethernet (RJ45) ,WIFI optional external WIFI antenna at additional cost: 802.11b/g/n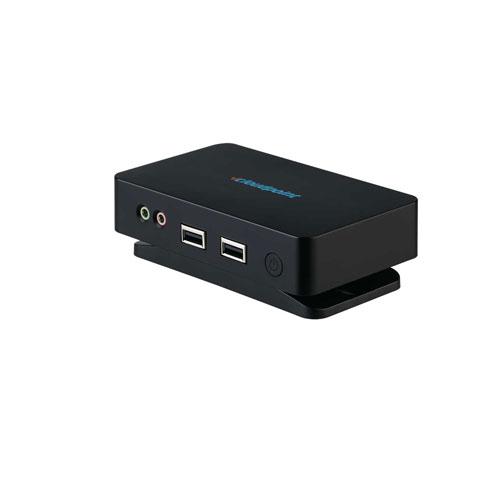 vCloudPoint V1 Zeroclient
model: V1
Size:93(W)x90(D)x18(H) mm
Net Weight:150g
Color:Matte Diamond black & moon sliver
Video:1×HDMI?1×VGA
USB:4×USB 2.0
Network:1×RJ45
Audio:1× 3.5mm audio input?1× 3.5mm audio output
Power:1×5V DC
Switch :1×power/reset switch
Power Consumption:Standby?Standby? 0.2w; Wokring? 5W (independent of external USB devices)
Display Support :HDMI / VGA
Resolution:Wide (32 bits @ 60Hz)1360×768?1366×768?1440×900?1600×900?1680×1050?1920×1080
Networking:Wired 10/100/1000 Mbps Ethernet (RJ45)optional external WIFI antenna at additional cost: 802.11b/g/n