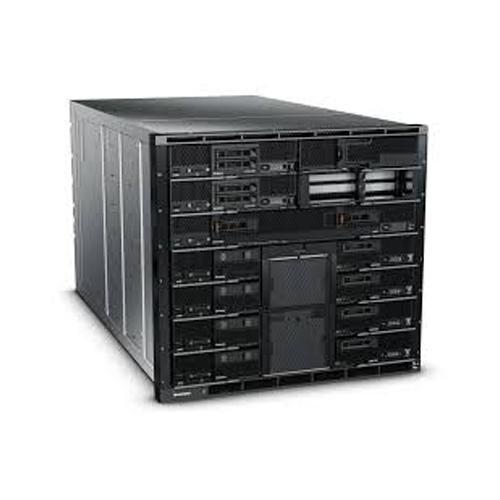 Lenovo Flex System Enterprise Chassis
Highly Reliable. Customizable. Efficient


Scales to meet business needs
works with multiple generations of technology
offers high availability
securely protects vital information
and maximizes uptime.
Efficient: 14 standard compute node bays in a 10U chassis
Customizable: compute or management nodes
with up to 4 networking modules in rear
High Reliability: N+N or N+1 redundant power
a 3-phase power domain
& a passive mid-plane
Features Highlights


Outstanding flexibility and efficiency with choice of compute and networking
No compromise design that can easily scale capabilities with business needs
Designed for multiple generations of technology
Integrated and easy to use management with advanced functions
Scalable pay-as-you-grow flexible I/O offerings
Highly resilient: no single point of failure to maintain high availability
Designed to deliver a highly secure environment
protecting vital information and maximizing uptime
World-class service with three-year on-site support
Flexibility Efficiency


To meet today's complex and ever-changing business demands
the Lenovo Flex System Enterprise Chassis provides a high-performance
integrated infrastructure platform that supports a mix of compute and networking capabilities. The Flex System Enterprise Chassis has been designed and built specifically to provide the efficiency you need now
along with the growth path necessary to protect your investment into the future.
The Flex System Enterprise Chassis is the foundation of the Flex System offering
which features 14 standard (half-width) Flex System form factor compute node bays in a 10U chassis that delivers high-performance connectivity for your integrated compute
networking and management resources.